Movie Night™
Our unbelievably soft sofa takes relaxation to a new level. Sink into the Movie Night's pillowy perfection with five-star durability.
Every Detail, Considered
Every Detail, Considered
Choose From 9 Neutral Performance Fabrics
BRIE
CREAM LINEN
LIGHT PEBBLE
MOONLIGHT
MIST
OATMEAL
CLAY
GENTLE RAIN
DARK SHADOW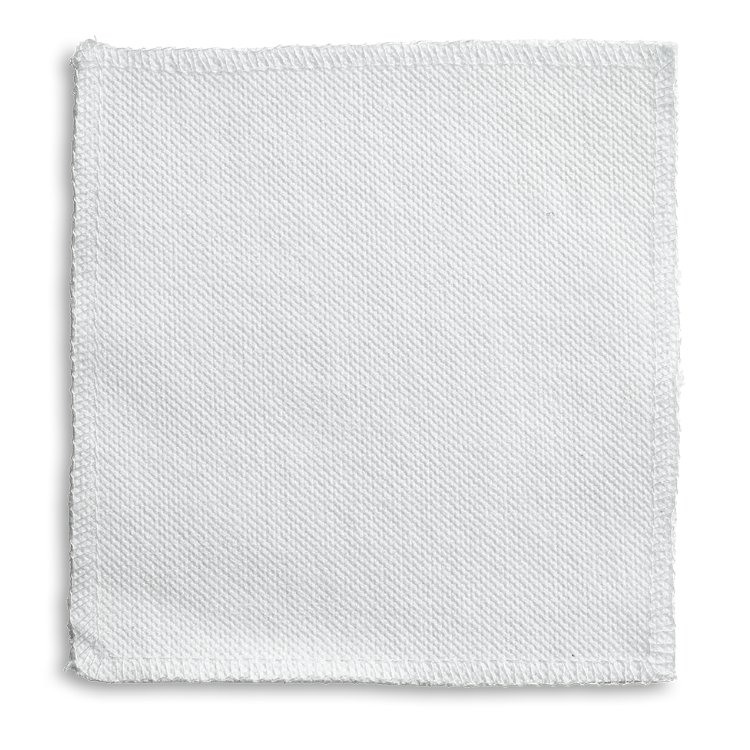 BRIE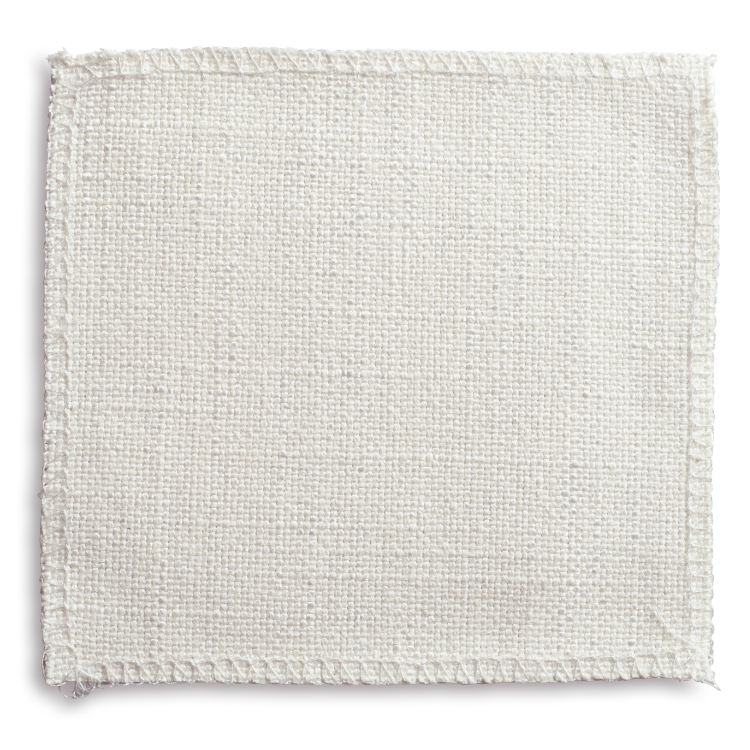 CREAM LINEN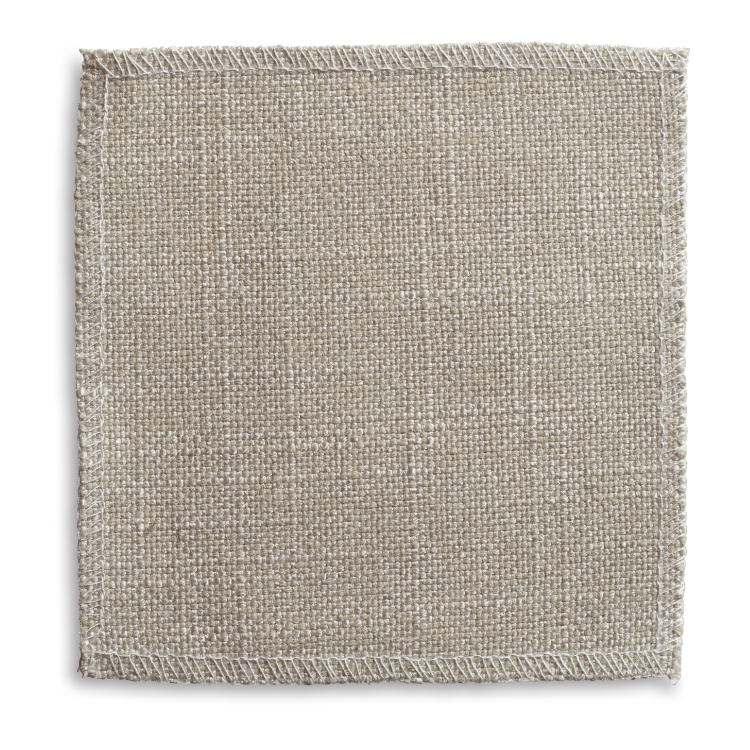 LIGHT PEBBLE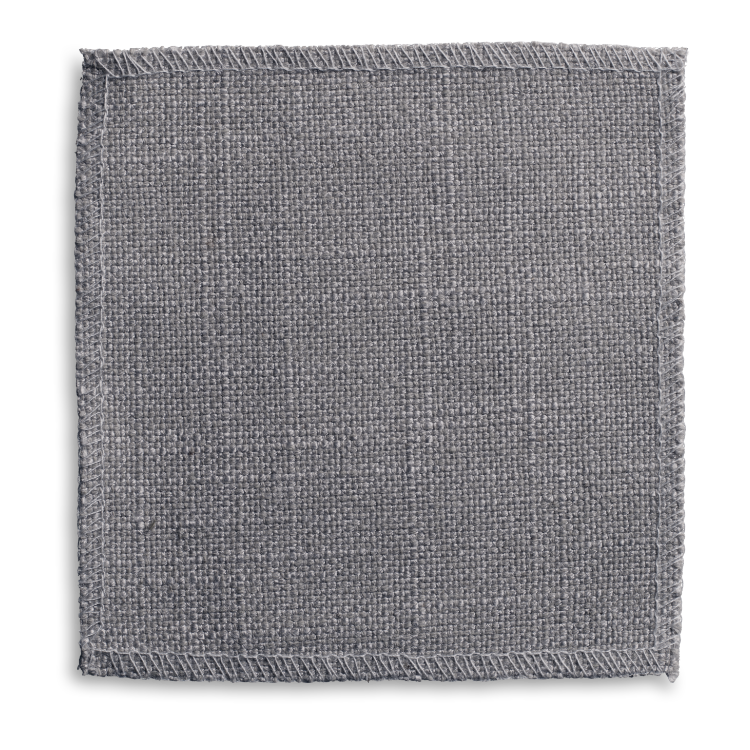 MOONLIGHT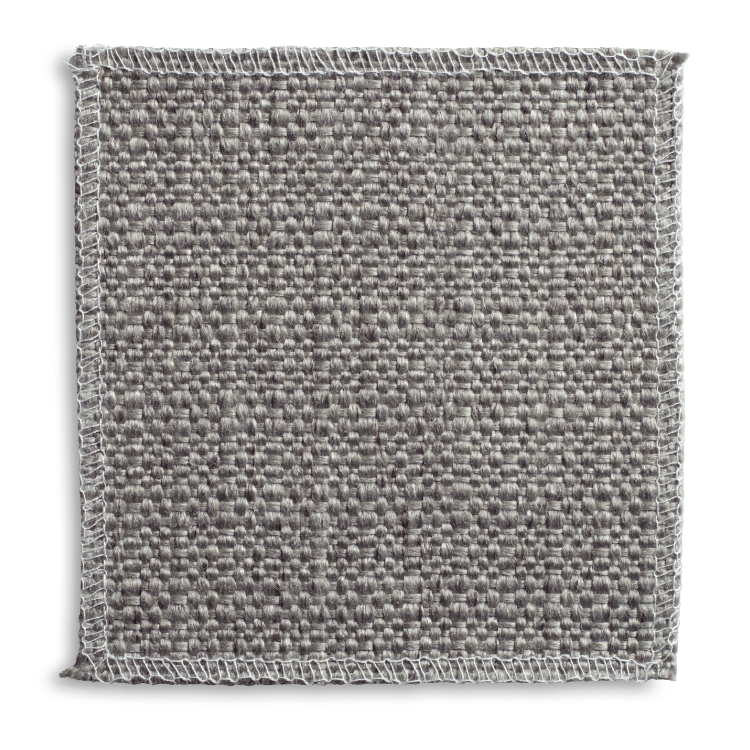 MIST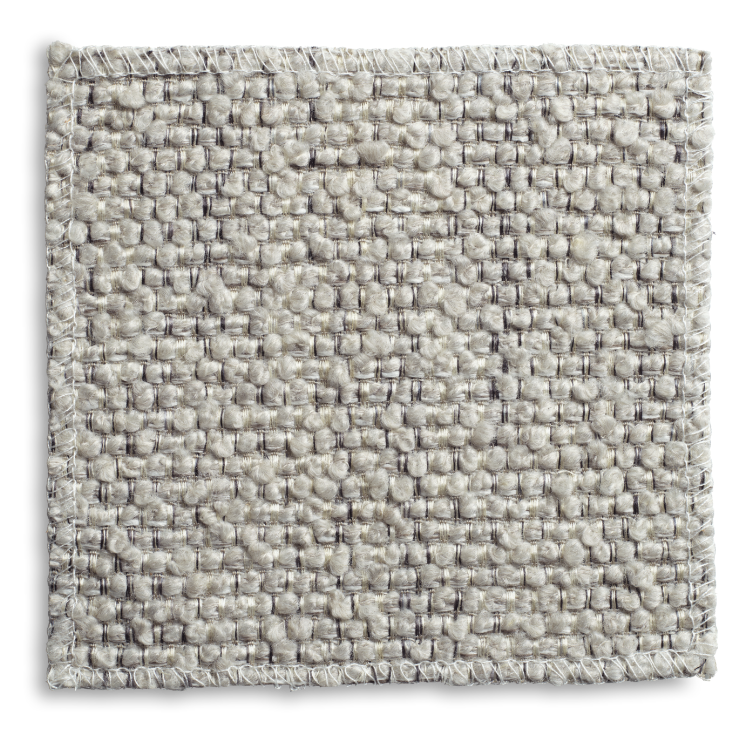 OATMEAL

CLAY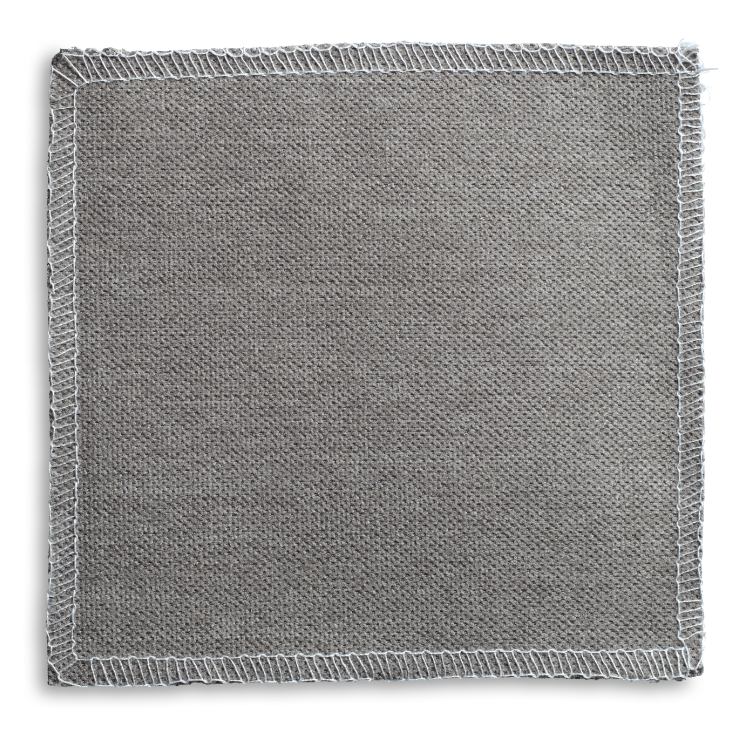 GENTLE RAIN

DARK SHADOW

LiveLife™
Performance
Fabric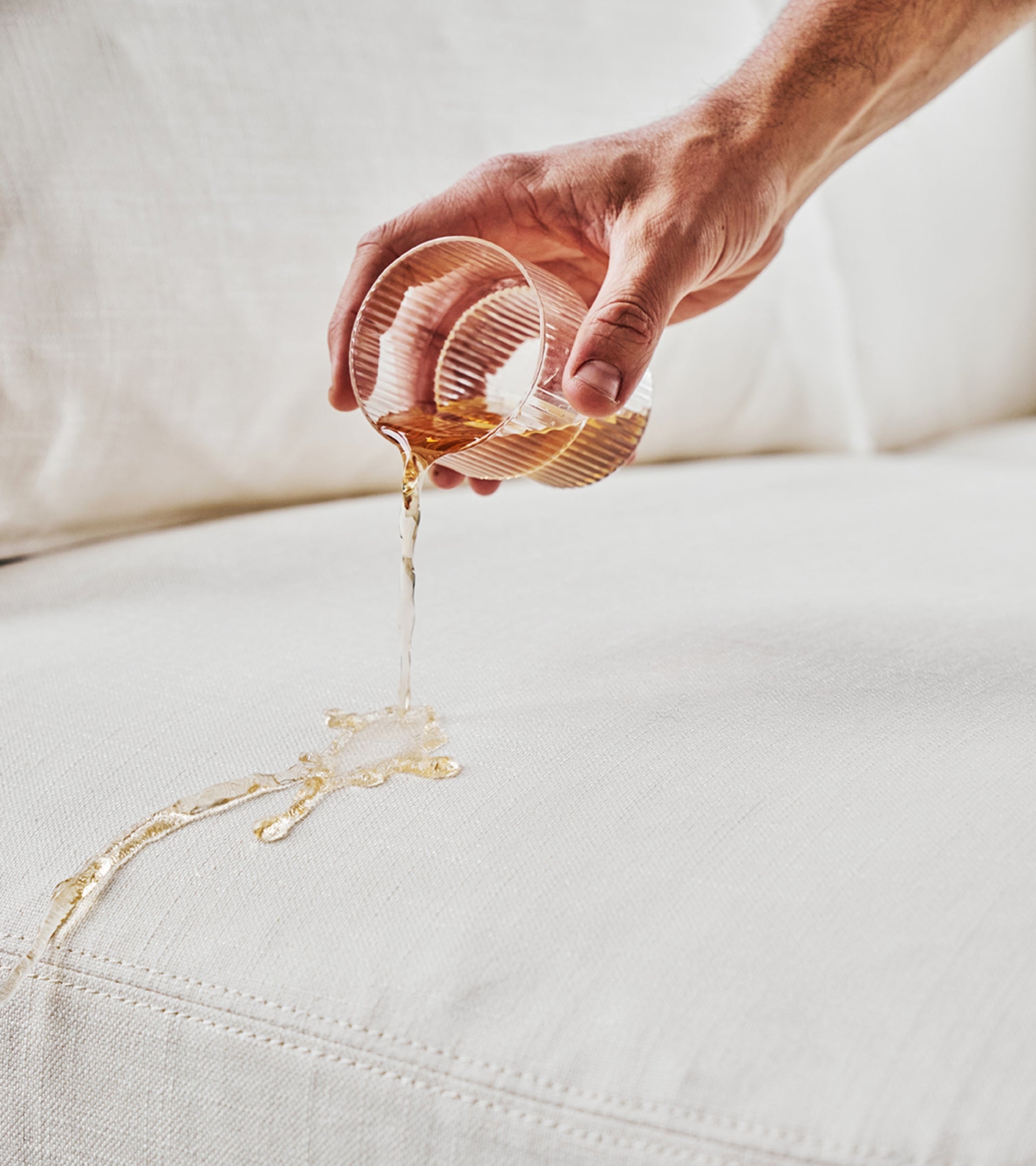 Your Sofa, Your Way
Find Your Fit
Choose your size, pick your modular pieces.
CORNER CHAIR

W 38" x D 38" x H 32"
Seat Depth 30"

ARMLESS CHAIR

W 38" x D 38" x H 32"
Seat Depth 30"

OTTOMAN

W 38" x D 38" x H 19"
Seat Depth 38"
CORNER CHAIR

W 45" x D 45" x H 32"
Seat Depth 36"

ARMLESS CHAIR

W 45" x D 45" x H 32"
Seat Depth 36"

OTTOMAN

W 45"W x D 45" x H 19"
Seat Depth 45"
"Families with kids and pets will appreciate the super-comfy feather-blend cushions and the fact that it's impressively durable."
"The first time I sat on the couch, I melted into the cushions and knew all my floofy couch dreams had finally come true."
"This spill-resistant couch wards off spills and stains, and it's the best piece of furniture I own."
"With deep seats and plush cushions, it offers exceptional comfort and support in all the right places."
That Perfectly Lived-in Look
Feather-fibre filled cushions that always look relaxed, inviting, and lounge-worthy.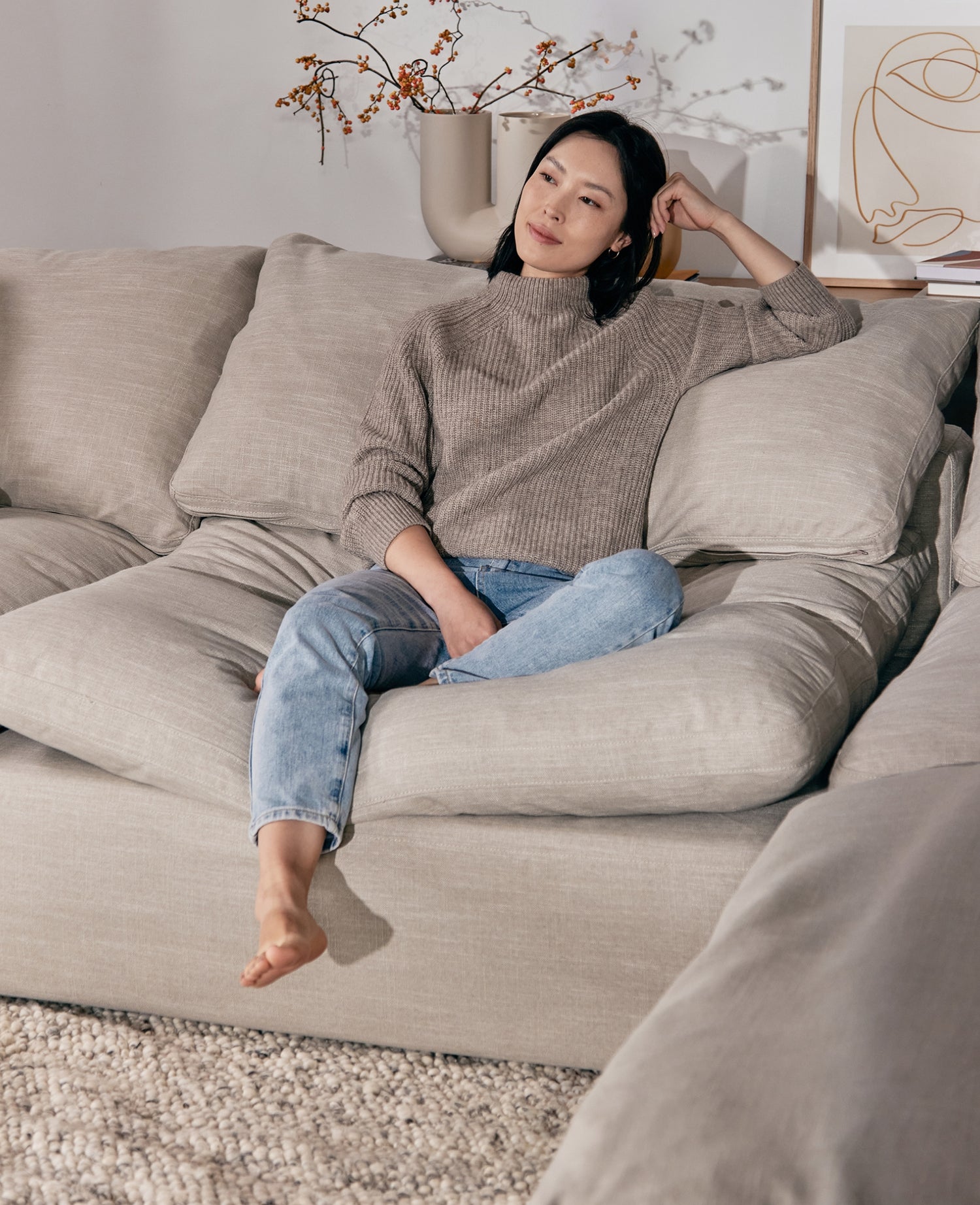 FAQ
How do I know the Movie Night is right for me?
When you're choosing a sofa, you want to consider the look and feel, along with the maintenance, durability and versatility of the piece. The Movie Night™ Collection comes in nine different stain-resistant, moisture-repellant LiveLife™ performance fabrics, so it's ideal for busier households with pets and kids. And because of its modular design, you can add or subtract pieces, and arrange and rearrange them to suit your space for years to come. The Movie Night™ Collection has a casual, relaxed aesthetic, and super-soft cushions made with a feather-fibre fill. It's a piece you can sink into, and like any feather-filled sofa, we recommend fluffing and flipping your pillows regularly to help them maintain their shape.
Sundays offers free delivery and in-home assembly, so if your sofa isn't the right fit for you, no stress: you can return it in its original condition within 30 days for a flat rate shipping fee of $150.
Is the fabric really stain resistant?
Yes, the fabric really is stain resistant! The Movie Night™ Collection is made with our signature LiveLife™ performance fabrics, which are moisture repellent, stain resistant, and breathable. 
Water-based liquids will quite literally bead off, and you can easily clean them up with a paper towel. For oil-based spills, you can use mild soap and water or remove your slipcovers to wash them. We recommend dry cleaning or machine washing them on a cold, gentle cycle.  
You can keep the fabric in good shape by vacuuming it regularly, especially if you snack on your sofa or have pets that shed. If you have cats, we suggest choosing one of our LiveLife™ performance fabrics with less texture. This will help reduce catching and pulling from their claws.  
How do I remove or change my slipcovers?
All of the slipcovers for The Movie Night™ are removable and washable, including the cushions and frame. You can dry clean or machine wash them on a cold, gentle cycle. And, you can purchase different slipcovers whenever you want to change things up. 
The frame slipcover is attached at the bottom with velcro. When replacing the frame cover, it's easiest to place it over the entire frame all at once. You might want a second set of hands, or a little extra time if you're replacing it solo.  
The cushion covers all have zipper closures. When replacing the cushion covers, it's a good idea to lay the covers out and match up the cushions by laying them overtop to ensure you have the right sizes. Don't try to pull or force the covers on, as they might snag.  
​​How do I maintain the shape of my pillows and cushions?
A little regular maintenance on your Movie Night™ pillows and cushions will help keep them in great condition longer. Seat cushions, back cushions, and throw pillows are fully slipcovered so they can be flipped and rotated. Doing so regularly will help prevent extra wear and tear.  
The cushions and pillows should be fluffed in order to keep that beautifully casual aesthetic. How often you fluff is down to personal preference, but we suggest once a week at minimum, and you can rotate them at the same time. You can use different techniques to maintain your pillows: gently punching, scrunching, or fluffing helps the fill breathe a little bit and gives them some movement. Treat all your cushions to the fluff, flip and rotate treatment, with special focus on any cushions that you use a lot. 
How can I make sure my modular pieces stay together?
Your Movie Night™ Sofa comes with special U-clips that hold everything in place. We offer free delivery and in-home assembly so it will be set up for you, but if you need to move or rearrange your sofa, flip it on its back to install the clips. They clamp pretty snugly, but we'll show you how it's done during the initial setup. Your ottoman is meant to float and move around to wherever you want to put your feet up, so it doesn't attach to the frame. 
Can I order a fabric sample?
Yes! Our free swatches make it easy to find a fabric that feels right for your space. You can order directly from our website—look for the "Order Free Swatches" section on our product pages. Once your order is placed, your swatch will arrive via mail within 1-2 weeks.